One of my goals in order to get back on track with eating healthy is too have a nice big salad everyday.
Throw any extra veggies you have laying around and anything you can think of into a giant bowl and eat it.
Today I made a chicken salad as seen below!
Pretty good stuff.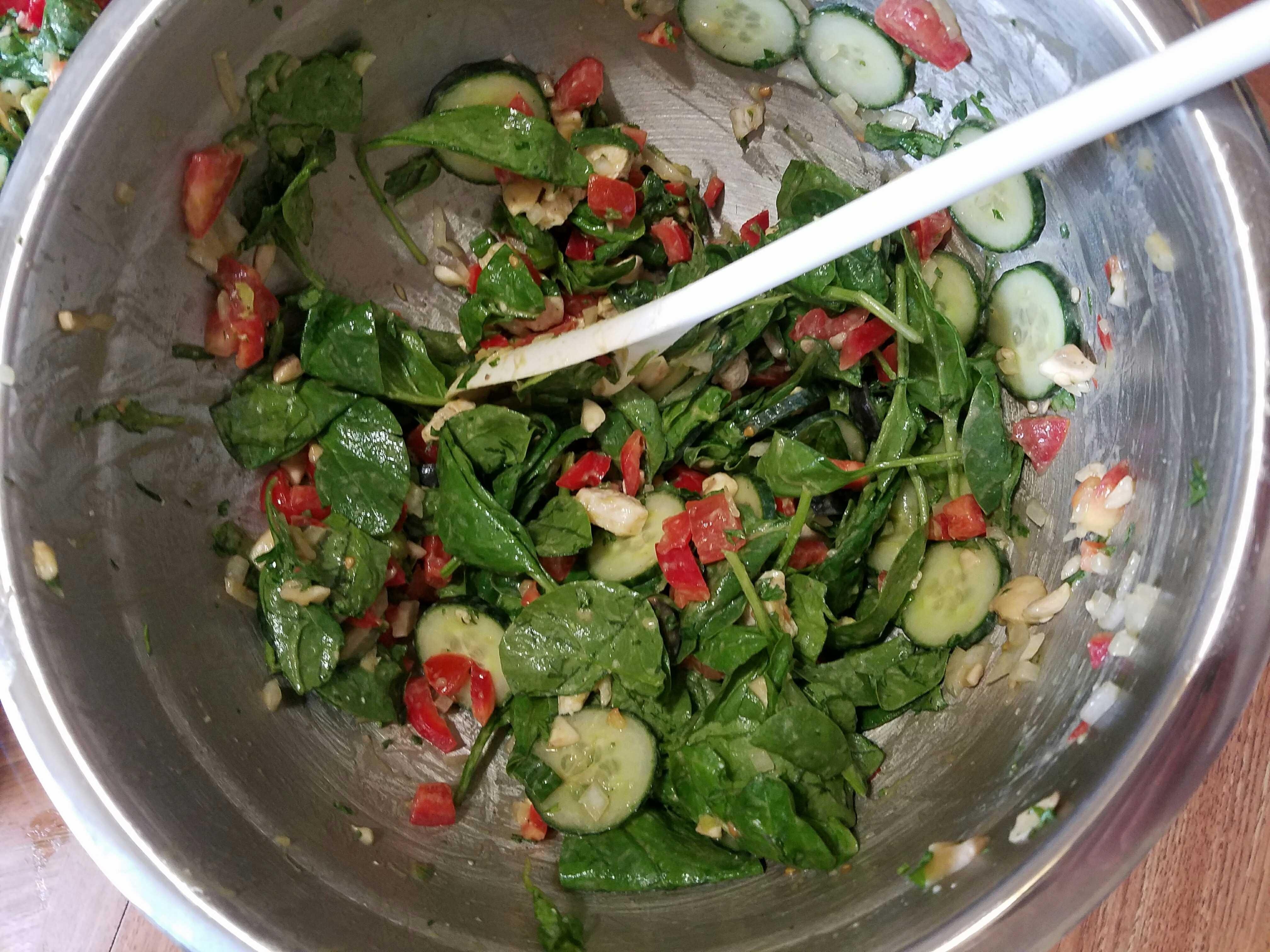 Follow Me
Steemit – https://steemit.com/@robinhaney
YouTube – https://www.youtube.com/channel/UCHLgef6oQmhazaaHAwwcVyg?sub_confirmation=1
My Blog – http://robinhaney.com/
Twitch- https://www.twitch.tv/robinhaney
Join Our Discord Community